My name is Johan and I live in Belgium in a small village located just off the coast.
I started collecting WW2 US Militaria at the age of 10 back in 1976. Since then I have gathered an extensive collection of WW2 US militaria consisting of nearly all types of uniforms and equipment worn in the ETO from 1942 thru 1945.
I also regularly ride my Harley-Davidson WLA (Liberator) motorcycle, my US Army bicycles, or I take my GPW Jeep for a ride along the coast.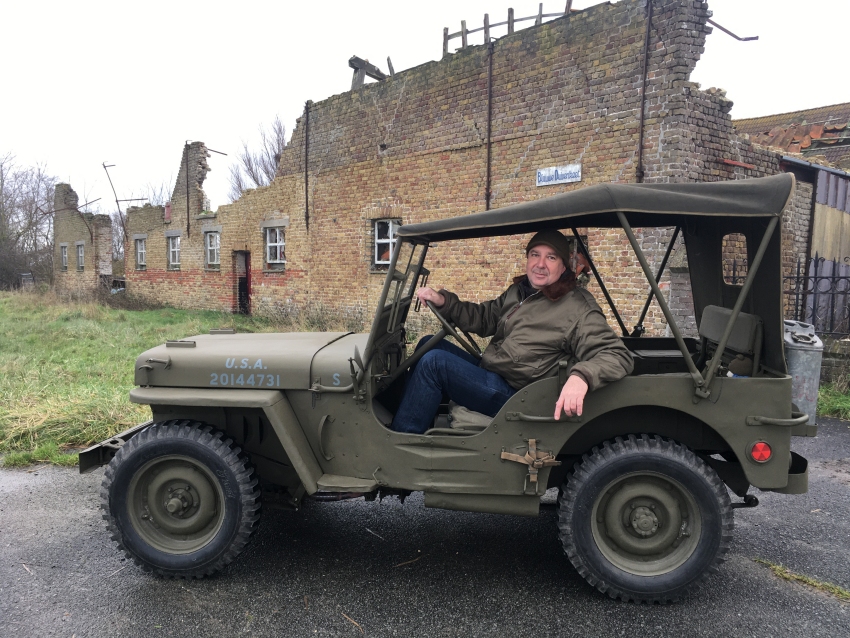 Me and my 1942 Ford GPW Jeep (January 2023)